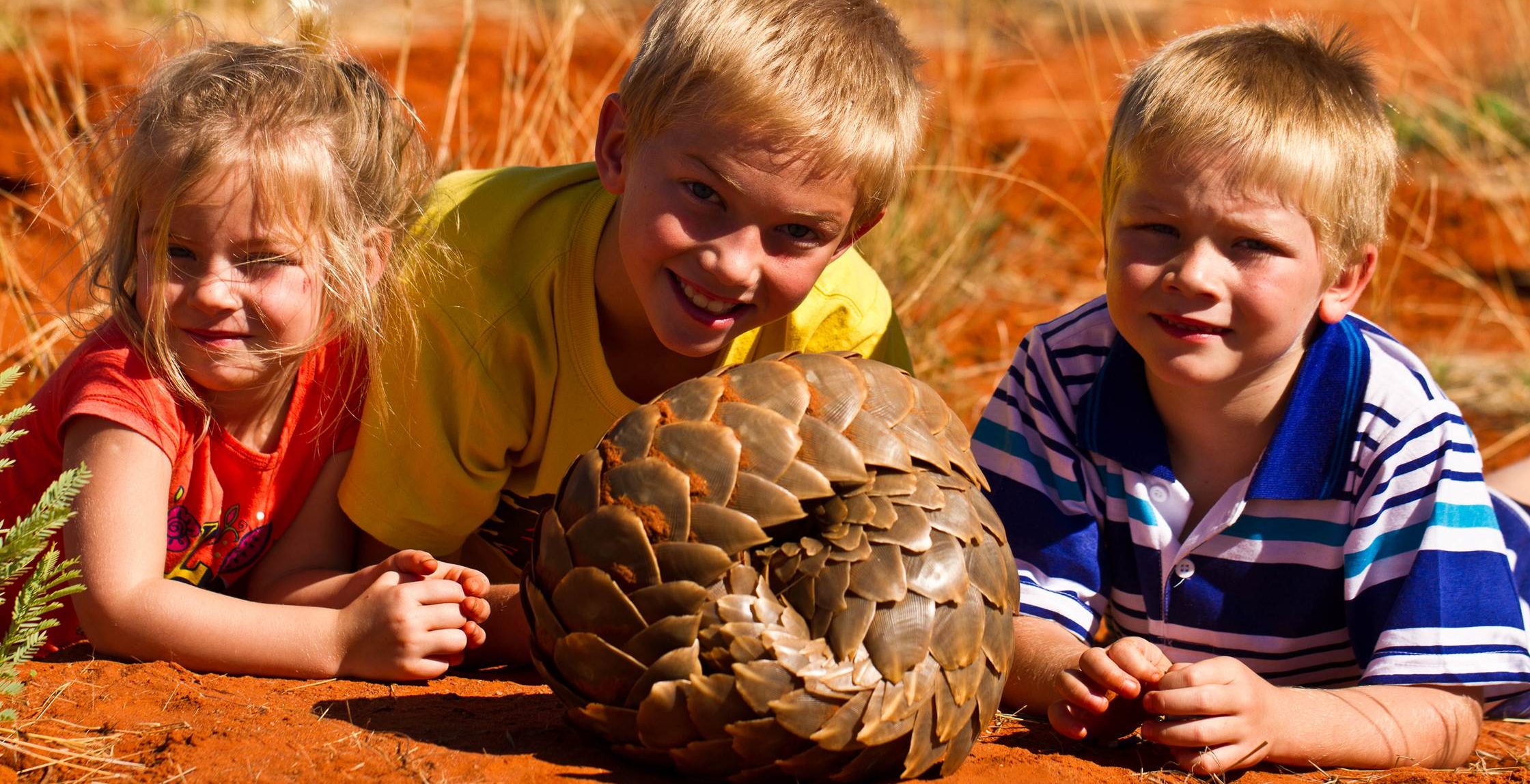 5 best Game Lodges for families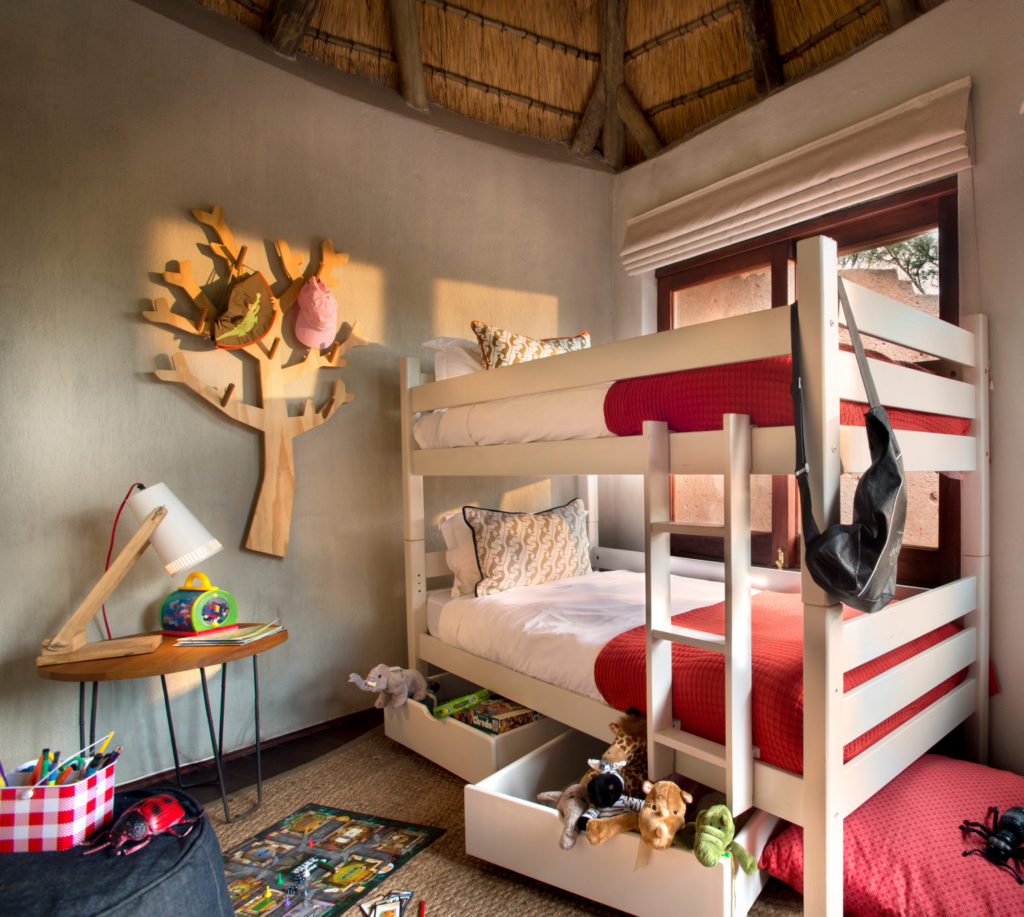 Madikwe Safari Lodge in Madikwe
Set in the Madikwe Game Reserve, one of the best game parks in the country, the Lelapa Lodge (part of the More Collection and one of the camps at Madikwe Safari lodge) is the ideal place for your family !
While they will take the smaller ones (3 to 5) on mini game drives, all children from 5 and up are welcomed to join in on the vehicle with their parents. Their room is designed with bunk beds and toys to make it feel like a home away from home, the lodge has a kiddies clubs packed with activities, special meals are served and lots of attention is paid to the parents
Did we mention that Madikwe is malaria free?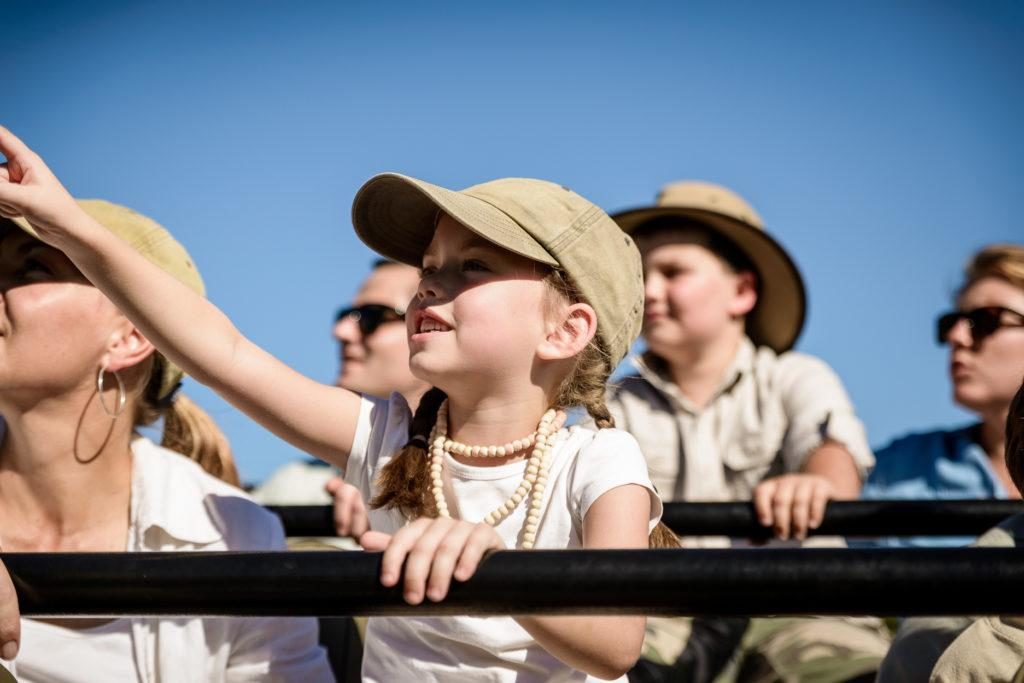 Singita Castleton, Sabi Sand
Set in the Sabi Sand Game Reserve, the Singita Lodges offer family rooms that are perfectly designed to welcome families with children. I would personally recommend the Sabi Sands for 6 and up for them to enjoy it fully (and because an anti-malaria treatment is required).
Castleton is a big house that welcomes your family exclusively. Below are some of the special activities offered for families and children at Castleton:
Baking with chefs (pizza/cookie making)
Arts and crafts, board games
Astronomy and stargazing
Bush walks around camp
Mini Rangers' Course

Singita's exciting Mini Rangers' Course opens up a whole new world to young explorers. This programme includes: tracking animals; a cosmic safari (astronomy); learning bush survival techniques; flower-pressing (in summer); frogging; butterfly capture and release; game, tree and bird-spotting competitions; nature quizzes and a Ranger's test.
For more ideas, contact us !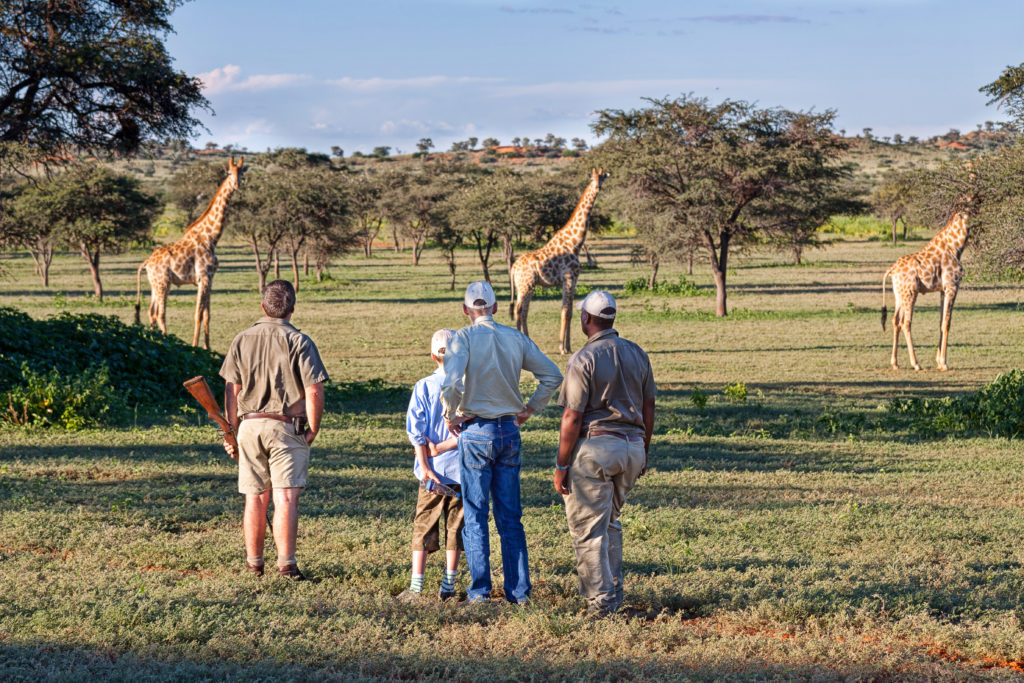 Tswalu Kalahari Lodge
This lodge is pure paradise for children and for families, whether you stay in a family room or in the private villa, you will enjoy the proximity as well as the privacy that the lodge offers. The kiddies are very well looked after, with caring child minders, games and an adapted child menu. The private safaris at Tswalu ensure that your family gets the experience that you need on safari, and so do the varied activities. The horse riding for example, caters for all level and even your little ones can participate. My favorite activity with my children at Tswalu is visiting the meerkats, this is such a privilege to approach those special creatures, and absolutely wonderful to share with your little ones.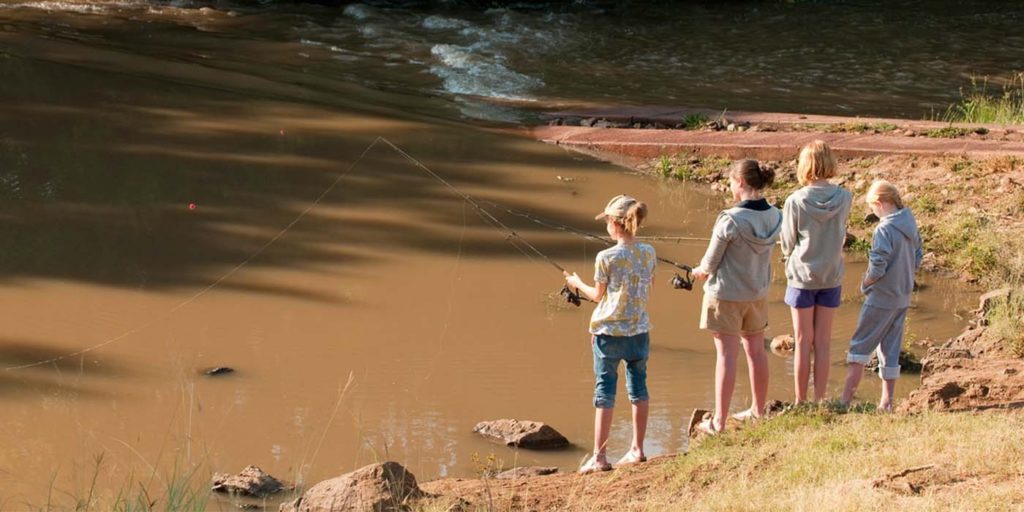 Morukuru Family Lodge
Set in the malaria free Madikwe Game Reserve, Morukuru offers 3 private villas that are the perfect setting for a family holiday. The houses are fenced off and are perfectly safe to roam around in the day, between game drives and the staff and facilities (games rooms, dedicated activities etc…) ensure that the children of all ages are entertained and hosted in perfect luxury. The kiddies will receive a little backpack and will be trained to the secret of the African bush during their Safari.
With a private chef at home, you will be able to order your meals according to everybody's preference, and you can combine your safari experience with Morukuru's stunning house by the sea in De Hoop Nature reserve.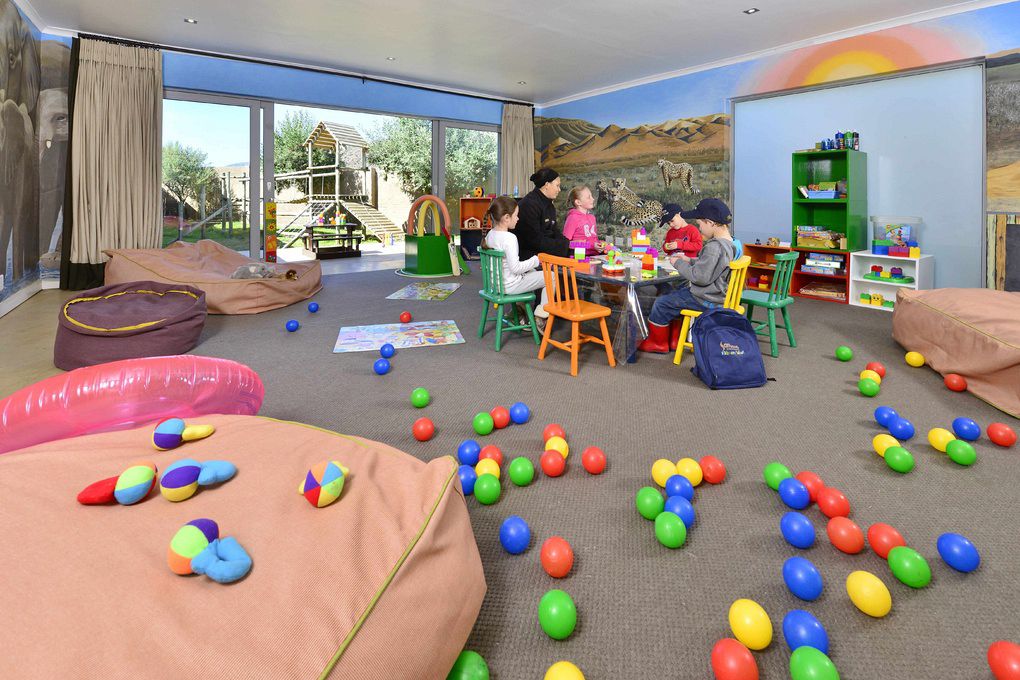 Sanbona Wildlife Reserve
Sanbona Gondwana Family Lodge offers safari to children 4 and up (all ages are welcome but the little ones won't go on game drives). The lodge has indoors and outdoors play areas for the kids and a mini ranger program to encourage children to get a feel for the importance of conservation. With interconnecting rooms, the families are hosted very comfortably, and the lodge's ideal location on route from Cape Town to the garden route, makes it the perfect stop for a family holiday in South Africa.