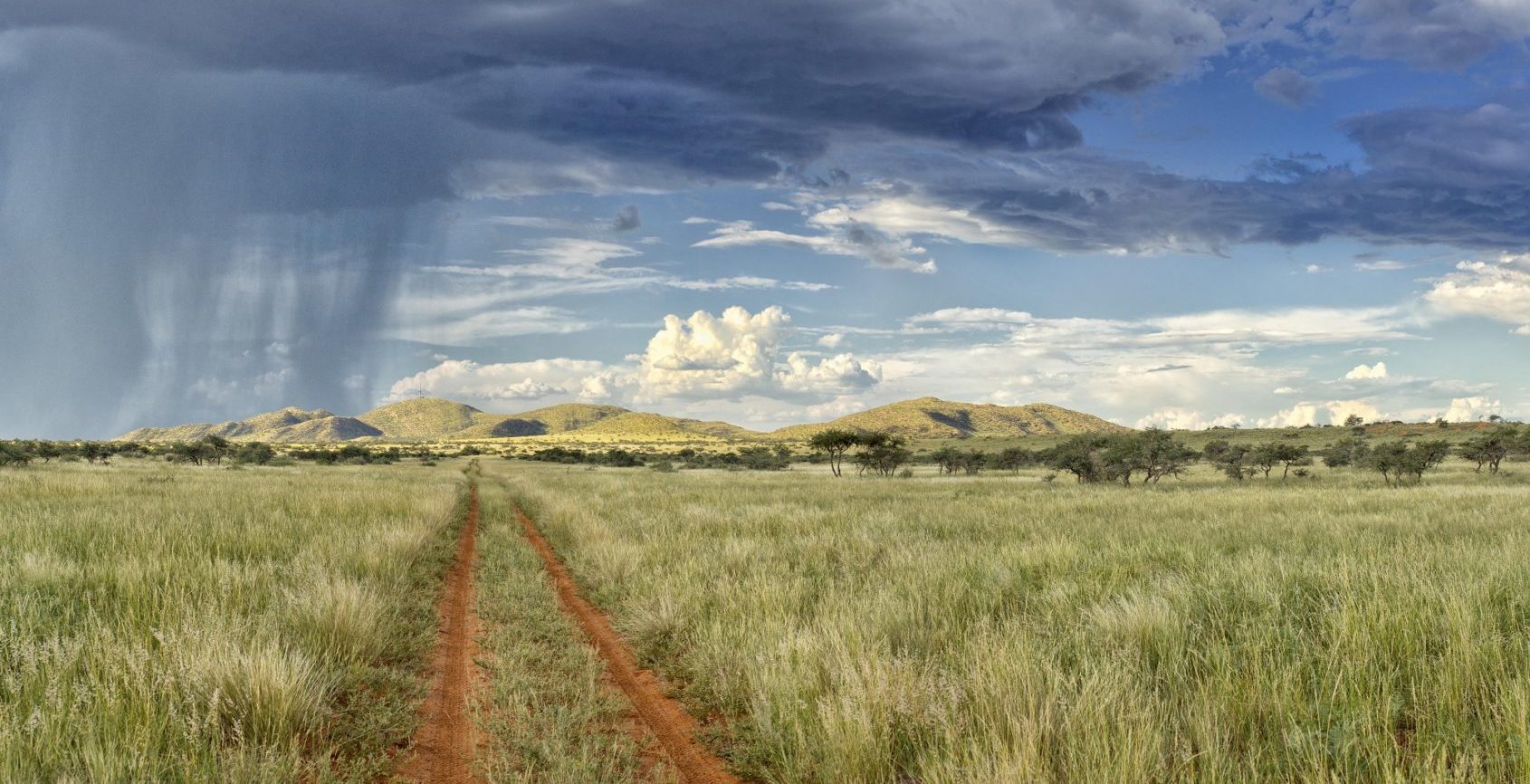 Off the Beaten tracks : Tswalu Kalahari Lodge
We want to bring Tswalu Game Reserve to your attention for different reasons. Firstly, because this is as true a wilderness area as you will ever find. The ecosystem is one of the most fragile in the world, and the lodge's efforts in restoration and conservation, over the years, has been outstanding. The immensely vast landscapes and the harsh climate there make for a dramatic scenery. Grand is the word that comes to mind.
We love that this ridiculously huge reserve, over a 100,000 hectares in size, only comprises one lodge and one private villa. The safari at Tswalu is as exclusive as it gets, and by the way, on most packages you will have your private vehicle.
The luxury of the accommodation,your private flight to get, the very attentive service, good food are all to be noted, but what makes Tswalu so special to us, is that there is really no other place like this on Earth. The reserve doesn't promise the biggest density or variety of animals, however it is home to some of the rarest species such as the aardvark or the pangolin. It is one of the only places in the world where you will be able to see them in the day !
Tswalu offers horse riding safaris in a predator free part of the reserve, and this is an activity that we recommend most, as on horseback, you get to feel as one with nature.
The lodge also offers an extensive child program, and the little ones are really looked after at the lodge, receiving little goodies bags on arrival, to baby sitters entertaining them during siesta time or offering a menu adapted to their taste.
The main reason why Tswalu has made it to our opening page, is the outstanding work that they do with the communities as well as for them. The Tswalu foundation has built a school and a health center for the local communities to have access to those essential infrastructures that are missing in such remote areas. This element combined with their conversation success story makes this lodge one we suggest you put really high on your bucket list…