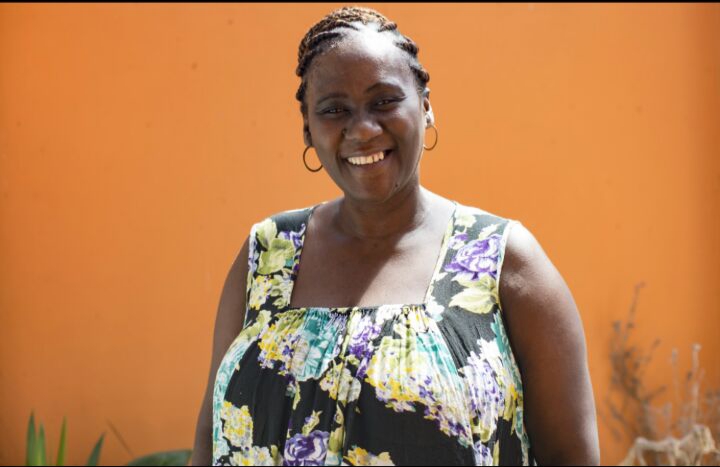 Solidarity in Langa – Nomonde Siyaka a local hero
There is a family in the heart of Langa that has defied all odds and grown from humble beginnings to great success over the years. Like many others, the family was given a raw deal during Apartheid but through sheer perseverance and vision, they turned their family home into a running restaurant which now ranks as number one on Trip Advisor, competing with the world famous fine dining restaurants of Cape Town.
Seeing the drastic and dramatic impact the lockdown has had on her community, Nomonde has decided to support her people by providing them with free food during this time of need.
Let's support this local hero and be part of the change !
Your browser does not support the video tag.
---
A word from Nomonde :

Hi my name is Nomonde Siyaka, the owner of Mzansi restaurant that operates from our home in Langa Township, Cape Town.
As we all know tourism businesses have been affected by Covid 19 and Mzansi is one of them. We haven't had any business since the travel ban was announced as 99% of our business comes from international tourists, guests have cancelled their bookings and we have had to close.
Many families have also been affected as we employ 14 people who also take care of other people in our community.
As a result of the cancellations, we have had food left over, and because we were sitting doing nothing with our staff we decided to come together and cook the food for the community as most people go to bed with empty stomachs.
However this initiative won't last because of a lack of funds. We are appealing to the public to donate whatever they can to keep this project going during this time of extreme difficulty.
You can donate by simply pressing the DONATE button attached and by following the instructions.
Thank you very much for supporting our community during the pandemic.
Tons of love,
The Mzansi Team
On Thursday the 23rd of April 2020, a 150 plates were delivered, and various houses in Langa received a delicious and nutritious Chicken curry served with Samp (traditional South African meal).