Mozambique is an off the beaten tracks destination that offers paradisiac beaches and islands, untouched wilderness and rich cultures to discover.
The poorly maintained roads and the unstable political situation of Mozambique makes it a destination where you really need help and advice to organise your trip. Let us guide you, in preparing a visit to this fantastic and authentic country that will mesmerize you with its beauty.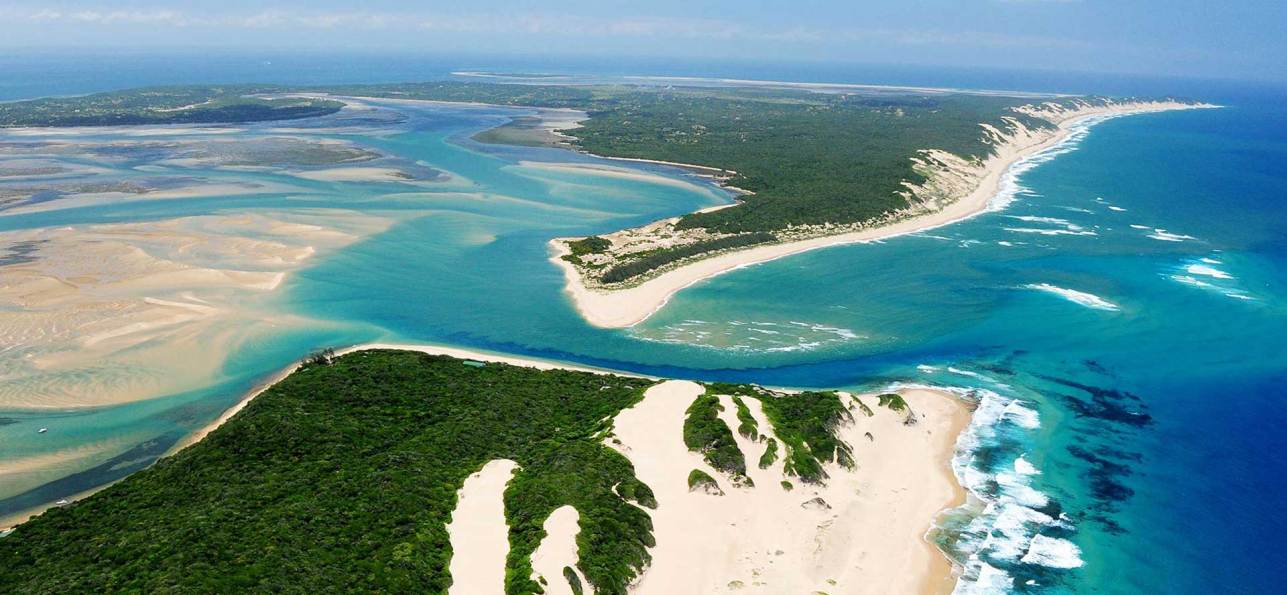 Mozambique is an ideal destination for a beach holiday. You can choose to stay on the coast or on an island, some of them are private and will host your lodge only. 2 very well known archipelaggios : Bazaruto in central Mozambique, off Vilanculos and the Quirimbas, up north off Pemba are home to some of the most prestigious lodges in Africa.
Besides the amazing white sandy beaches, the country offers superb diving and snorkeling opportunities.
Visa requirements
Visa must be purchased in advance.
If you'd like to discover the local culture, you can combine your beach vacation to a stay in Maputo, the vibrant capital, or combine an island stay with some time in the nearby attractions. When staying in Bazaruto you can take some time to visit the markets in Vilanculos and in the Quirimbas a stay at Ibo Island will bring you the opportunity to discover the rich past of this country